Ok.. not going to harp on each post with Free this Free that! So what you can gather is that if we post something.. then it will have some form of FREEBIE on there. Won't hurt you to have a look at some of the great sites we find!
This great little site I found has something to keep all the family entertained even something there for the avid crafter to make use of. Well ok.. mainly for the kids.. but if the kids are happy crafting.. then this gives you more time to craft! See the logic there... gee I am good!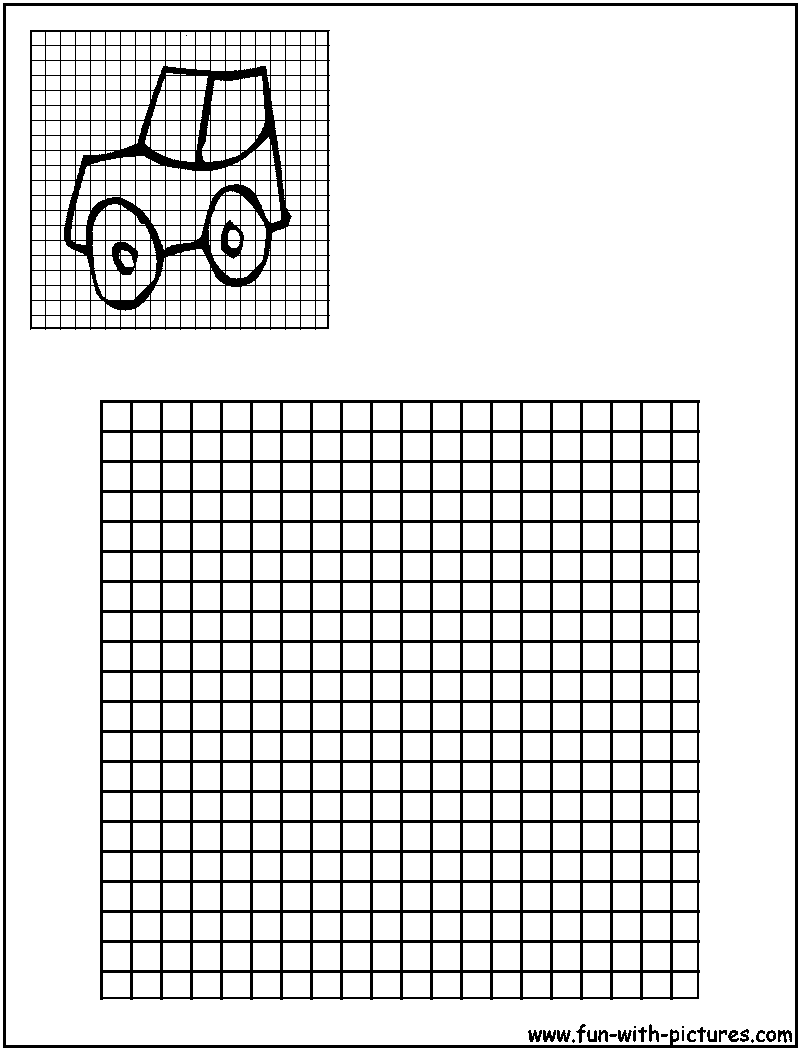 See this will even entertain the young boys out there... they have many colouring pages.. for all topics... well worth a look! Go on you know you want to!!
Don't forget to follow us to see what else we come up with! Ok here is the link to their site...
Fun With Pictures..
. have fun and come back soon!